Compliance is a tricky thing for several reasons. Software and hardware both have limitations. Combine that with the propensity in the industry to operate with used and outdated equipment, as well as trying to accommodate the individual needs of THIS store owner verse THAT store owner creates a swampy morass that programmers and developers try to find a path through.

In addition, trying to navigate through some of the rules, laws, ordinances, and statutes… it's enough to make you pull your hair out!
Talk to a dozen different Sweepstakes providers about compliance and you will probably get two dozen different answers!
Why are the laws so difficult to comply with? Well, look who writes them…
Surely you have heard of those silly laws that are still on the books somewhere, like "Don't wear a fake moustache to church in Alabama" , Don't cuss in a crowd, in Mississippi… Don't sing off-key in N.C. (Yes it really is a law!)…. Don't eat dead frogs in California.

If you want a good laugh, check out this list of seriously stupid laws, click here.
And, by the way, while Midget tossing is totally illegal in Florida, if you really feel the need to chunk a short person, just head up north to Illinois, where midget tossing is illegal in bars, but is perfectly legal in other parts of the city… if you have a permit!
While you're traveling, don't expect to get pretzels with your beer when in North Dakota, and if you go just a little south, don't you dare take a nap while visiting a cheese factory in South Dakota!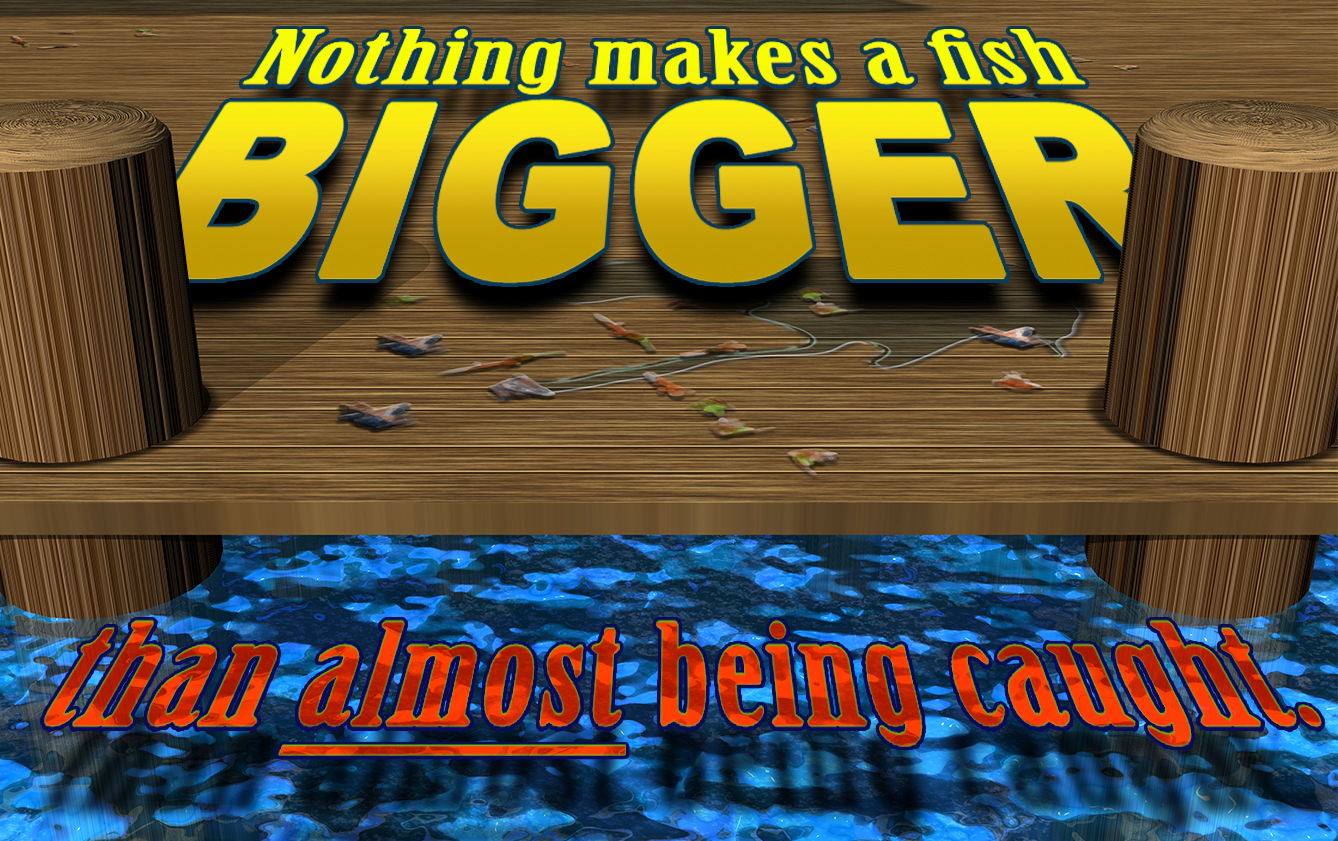 Just one more for the road warriors out there…when visiting Ohio, whatever you do, don't fish for whales on a Sunday!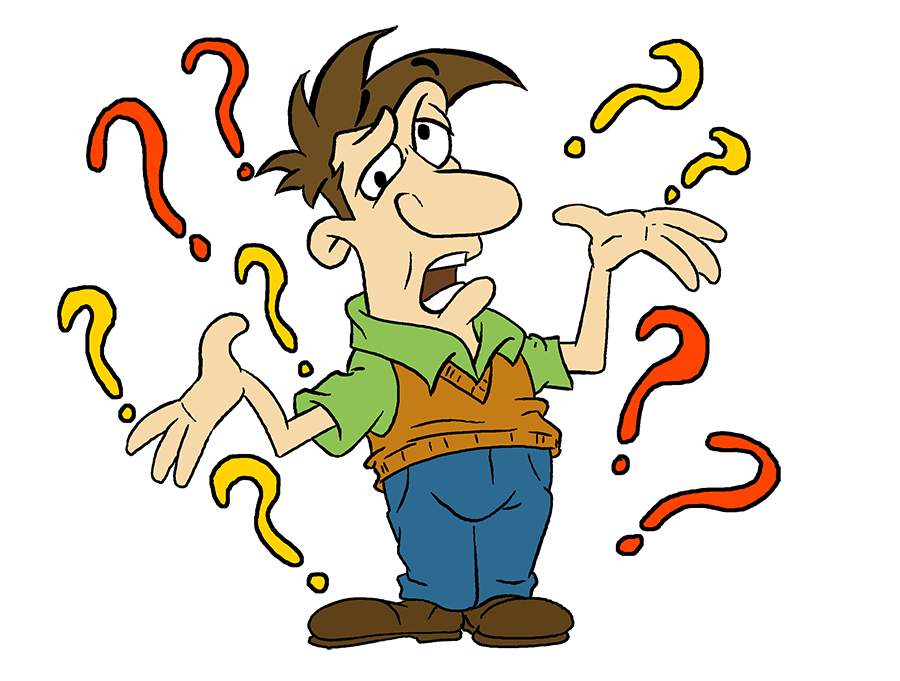 Now, you may ask yourself, "What's the point?" or "What has any of this got to do with Sweepstakes and or Free Promotional Games?"
Well, the same scholarly geniuses who come up with these laws, (some much more recent than you may think!) ALSO write laws that affect how private businesses can promote the sale of their products or services, which directly impacts Sweepstakes systems and Free Promotional Game systems!
With over 3000 counties, parishes and boroughs and +20,000 cities across these great fruited plains, the opportunity for some elected official or bureaucrat to make up some illogical, ridiculous rule, statute or ordinance is boundless!
So, being a custom software development company, Gold Fusion has, over time, developed many different tools, modes and features to help you navigate the rocky river of COMPLIANCE!
With our primary compliance feature being true NO CHANCE SOFTWARE, Gold Fusion can help your legal counsel design a system to meet almost any jurisdictions requirements!
Contact Us today to find out more about compliance and how Gold Fusion can help.