Us vs Them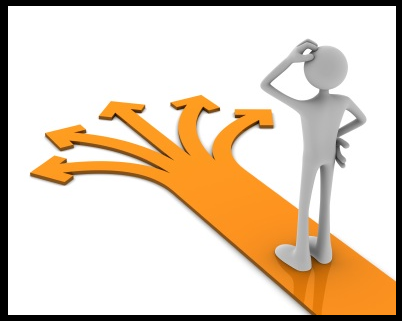 ALL GAME SYSTEM SOFTWARE IS NOT THE SAME!
The Gold Fusion Free Promotional Game Suite offers you more choices in almost every category you can measure!
While there are some features and functions that almost all software's have, when you start to dig deeper, the difference quickly becomes apparent!
For more information on what makes Gold Fusion different from the competition and how the Gold Fusion Free Promotional Game system can possibly help you market your business, contact us today!
12 MAJOR AREAS OF COMPARISON